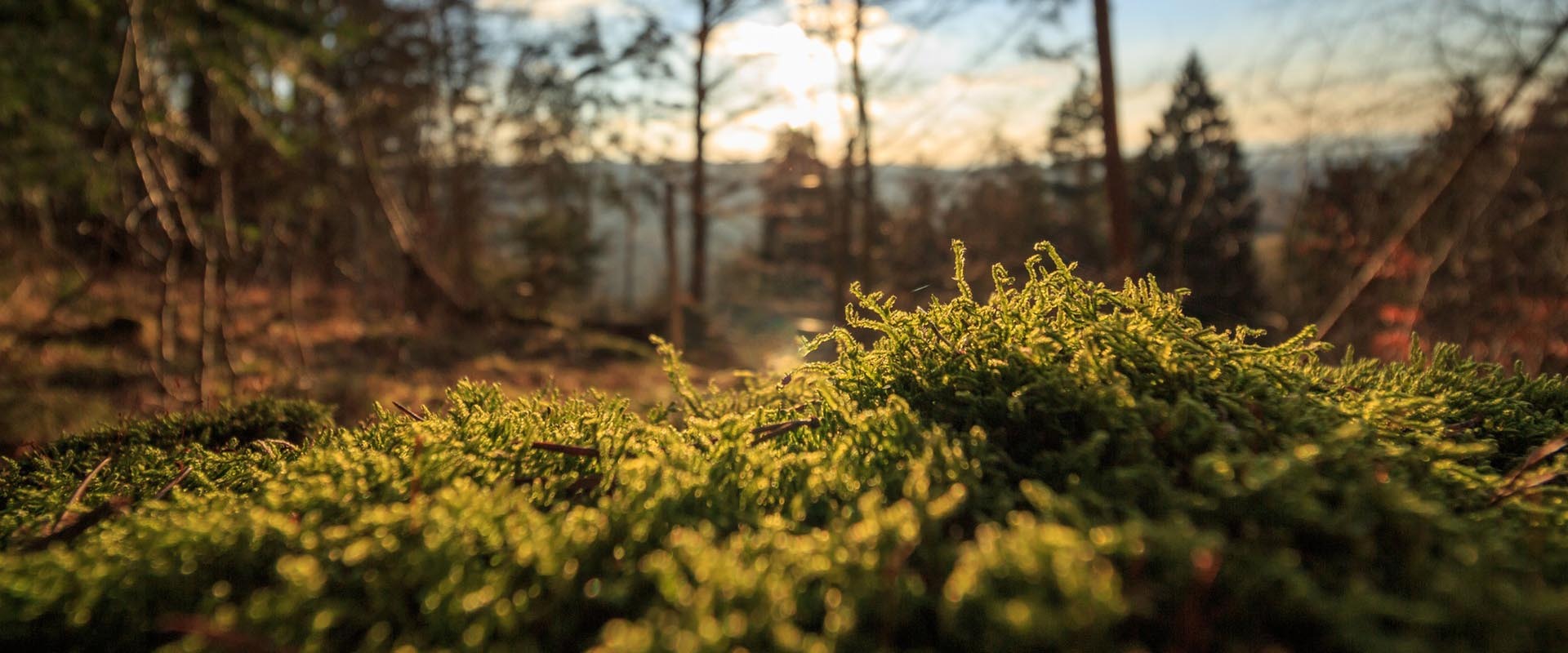 e-commerce insights and solutions
apps
Our current focus is Cart Insights, a Shopify application that provides e-commerce professionals with daily intelligence and insights on customer cart activities.
solutions
We are able to provide custom Shopify private app solutions as well as marketplace integration solutions with a Ruby on Rails platform focus. We build for scale, utility, and efficiency.
consulting
Build your e-commerce business with the right marketplace integrations, product and order feeds, intelligence, analytics, and reporting tools.